Coronavirus is a serious pandemic that is currently affecting trade all over the world.
There are many industries that have felt the pinch already with the automotive industry making the top of the list. Most auto parts come from Asian countries that are said to be the hotbed of the virus. There are quarantine requests that are currently affecting the flow of business in the automotive industry.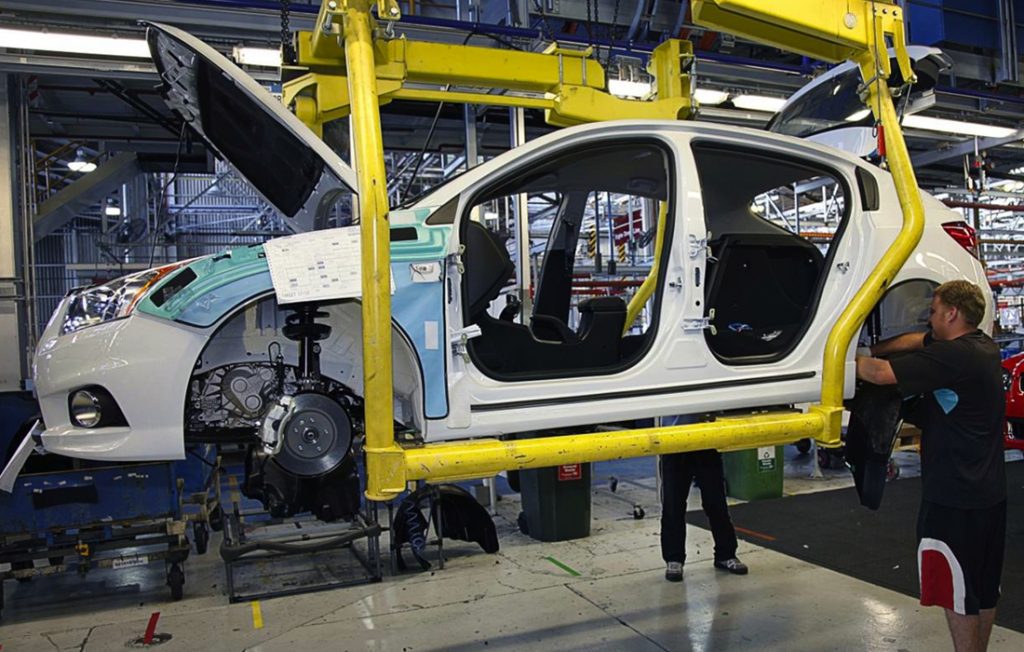 Also, all car manufacturers around the world are depending on these countries to keep their supply chains alive.
The other important aspect that most automakers are trying to configure is whether the emergence of the dangerous virus will immensely cripple the automotive industry. Most car companies like to update their cars on a yearly basis, which is a potential indicator that the prices may hike as they try to restock and beat the time before the pandemic strikes hard.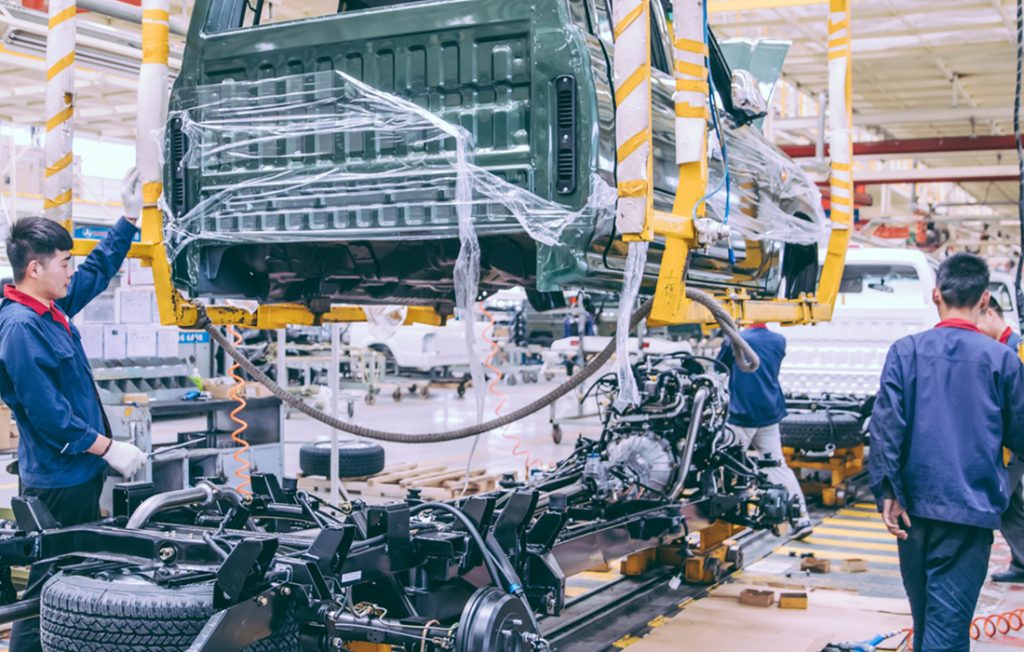 The emergence of such a serious outbreak has started causing serious problems, ranging from large delays to outages of auto parts that will potentially lead to higher car costs in almost every auto field. Experts have given a verdict that most factories may collapse or close indefinitely if the virus continues showing its wrath. Information of such magnitude is sure to cause some changes within the auto industry and it may affect a number of things which include the price.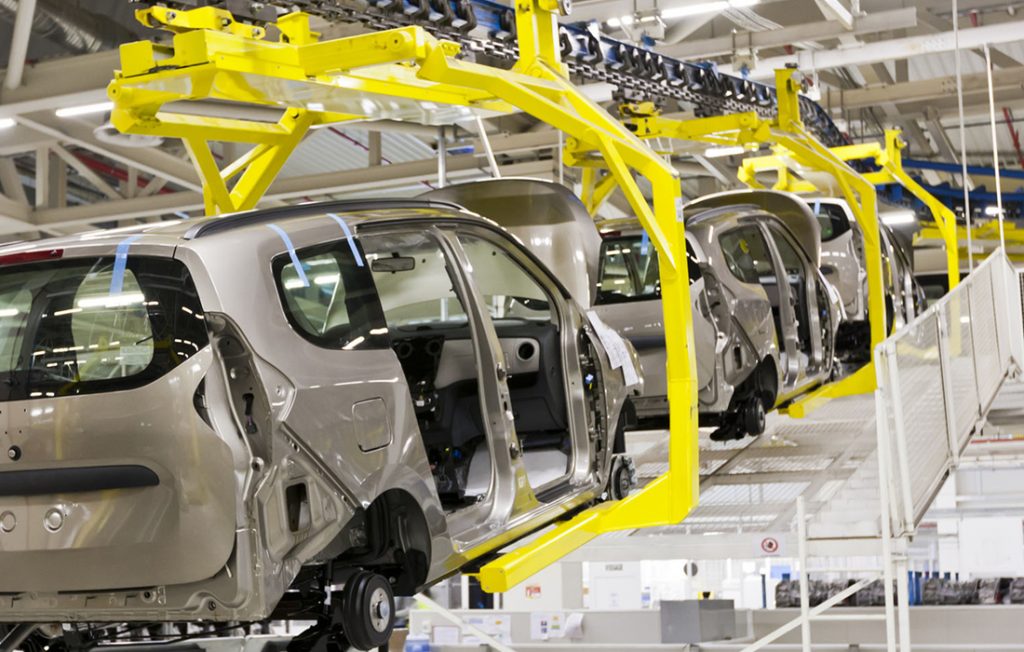 The price is set to increase simply because of the imminent shortage of auto parts.
China is one of the leading auto part manufacturers in the world which spells out danger for the auto industry. Surely, the disease has caused widespread destruction and millions are been lost in the production process with the measures the affected countries are putting in place. Every player in the industry is keeping a close eye on the situation and we should expect more dramatic measures.