Are you planning to own an electric car? If yes, Mazda MX-30 is the best option for you. The fun electric drive SUV was first unveiled at the Tokyo Auto Show, and it is expected to be an EV model that many will enjoy driving. This truck comes up with sporty features making it a great option to consider.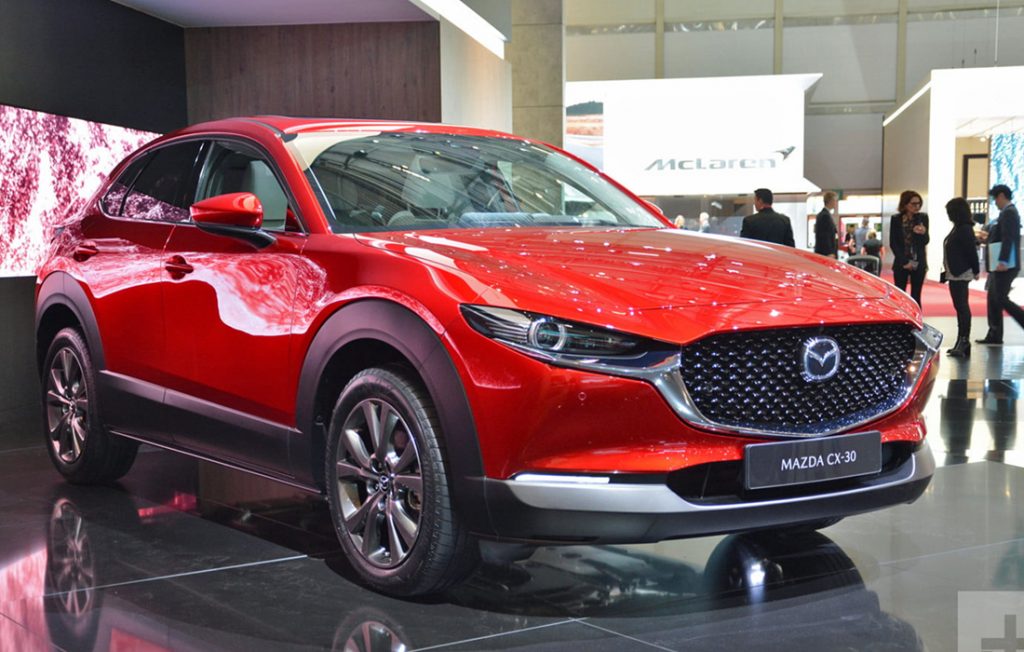 Exterior design.
The model has a grille that spreads the width of the vehicle with LED headlamps on both ends and a trim made of plastic hanging above it that leads toward the end of the bonnet. The model has a smaller freestyle rear door than the ordinary car, and they open backward. The roof of this auto has a contrasting finish making it look more planted on the road. At the back of this model, it has a pair of circular taillights.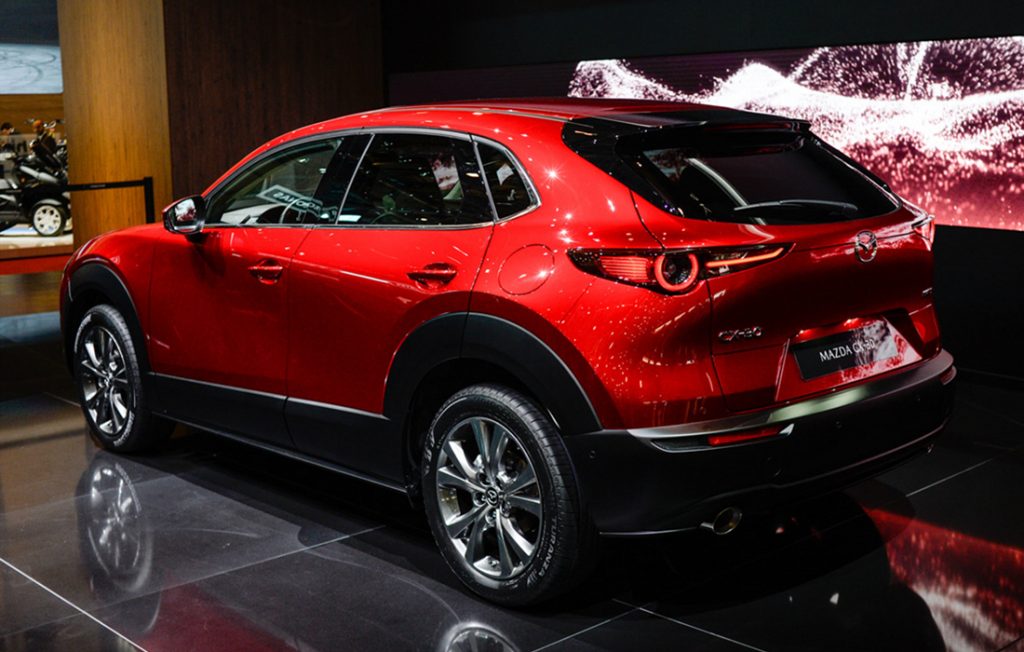 Interior design.
The car has a cabin made of fibrous material while the trim is made of a texture known as heritage cork, which is harvested from tree bark. The cabin is big enough to accommodate four adults with access to back seats; it has a big boot capable of holding several large suitcases. The driver is fitted with a sporty three-stroke steering wheel. The display of the car is controlled by a scroll wheel compared to other trucks that have a touch screen. The horizontal dashboard appears comfortable for most drivers.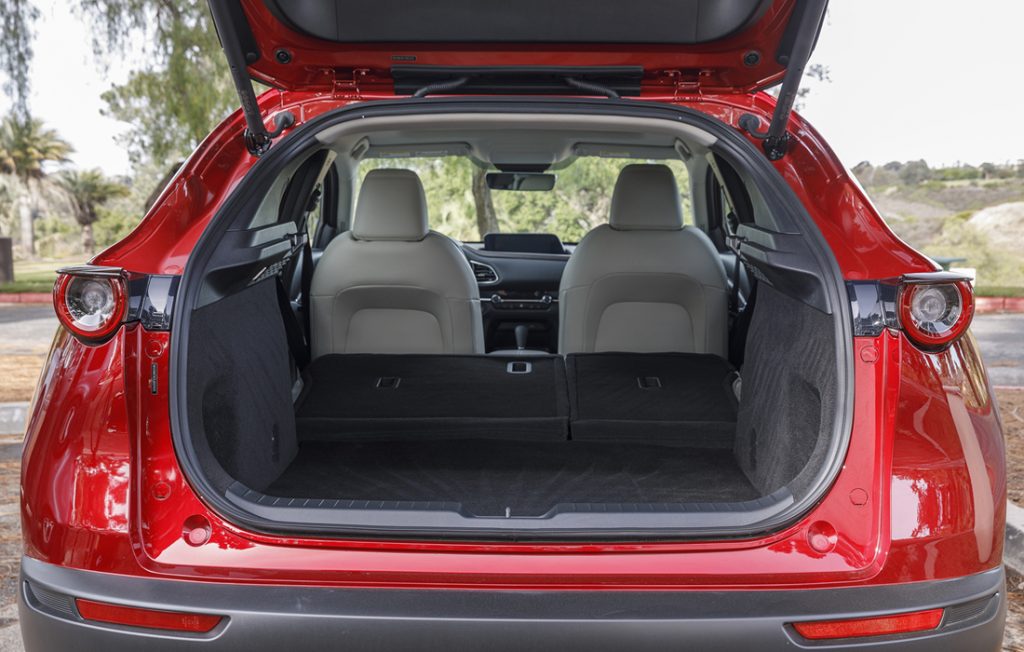 Engine
The car has a smaller battery that is cleaner and cheaper to manufacture. It possesses a 35.5kWh battery and an electric motor that is expected to produce 143hp and 246Nm of spin through a single-speed gearbox. This will give the auto a total range of 130 miles.
Price and Release date.
The company is yet to confirm the price of the MX-30 but the rumors have it will cost around $35000. The model is also expected to land in the market by mid-2021.