The cost of repairing your car does not need to dig deep into your pocket. However, the cost may vary depending on where you live and where you take your car for repair. Auto repair will not cause you too much if you are aware of where to take your auto for repair and what time to take your car for repair. Therefore, it is crucial to keep records of your car at all times. The timely repair will require less of your time, and money, and will save you big troubles in the future by ensuring your safety. 4S shop is a dedicated company and our expert is willing to go hand in hand with through this journey. Why hire our services: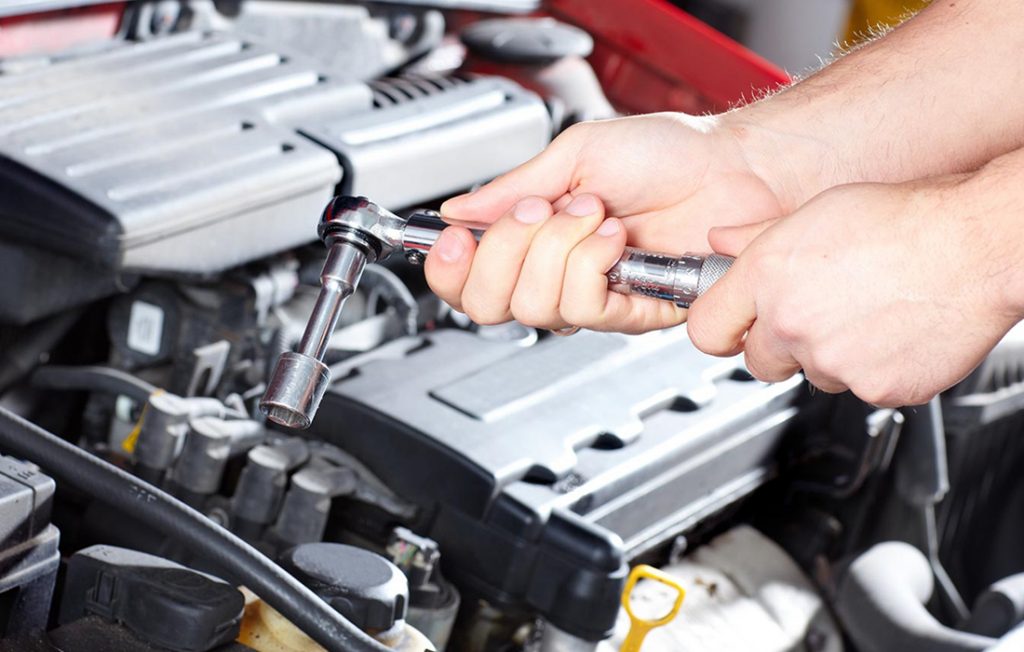 1. Engine repair.
With the current economy, buying a new car will be hard for many. If your car has developed engine problems, replacing your engine at a 4S shop will cost you a fraction of buying a new car. Our experts will discuss with you to come up with the best choice for your car. Since different cars have different engines, our technicians will let you know the right engine for your car hence coming up with the best option.
2. Transmission diagnosis.
This is very vital and should be overlooked in any way. Whether you are on a manual transmission or automatic transmission, get our services to get a good job done for you. Our experts may offer free transmission diagnosis to fix transmission problems and ensure healthy driving for you. Do not allow your car to go un-serviced, yet you can get a diagnosis for a few bucks.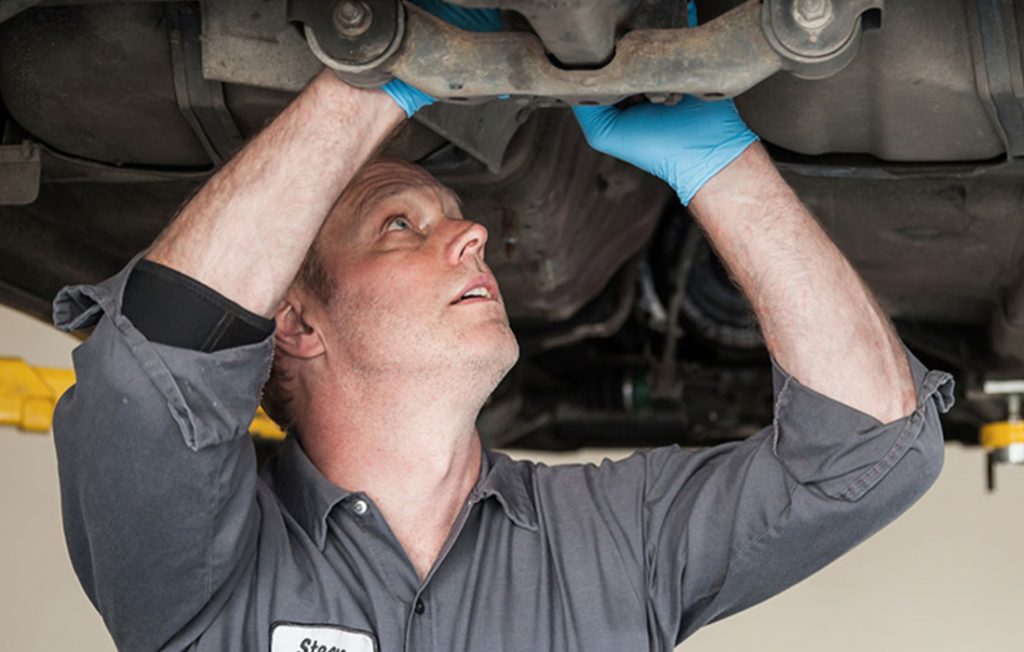 3. Servicing the AC system.
This involves servicing and fixing AC-related problems. Our experts will check any contamination with the AC system, seals, leaks, and worn hoses. Your car will also be refilled with antifreeze. You will also be provided with a warrant that will benefit you in the future if the problem reoccurs.