The issue of environmental pollution has gained increased attention globally, prompting more nations to cut on the pollution caused by motor vehicles prompting manufacturers to produce more electric cars. You need to get one as electric cars are efficient in reducing pollution of the environment. Electric cars are available in the market in different sizes, shapes, sizes, and specifications. As you read further, you shall learn more about the best electric cars in 2020.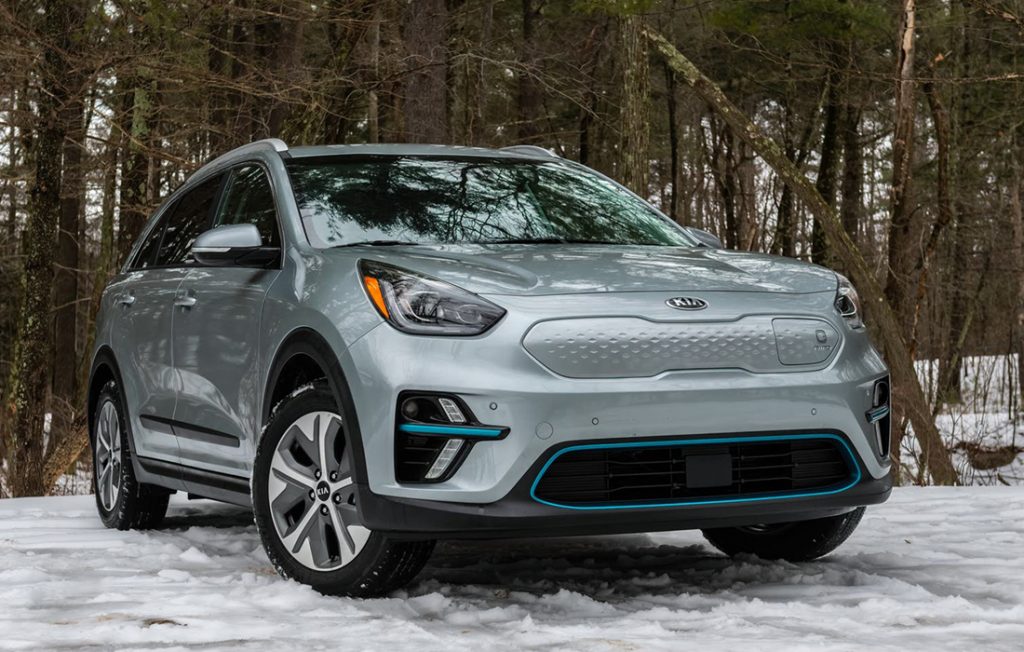 2019 Kia Niro EV
The 2019 Niro EV is one of the best electric cars in 2020 with a pleasant driving experience on two-wheel drive. The car has low noise and a more enjoyable ride on all terrains. The car is equipped with safety technology and phone integration. Clients are also granted access to upscale features like a heated steering wheel and ventilated front seats. The car has a small cargo space that might hinder you from carrying lots of luggage on your travels.
2019 Audi e-Tron
The car is the first car from Audi battery purpose-built car. The car has a 204-mile-max range and a 95-kilowatt-hour battery. The car delivers a combination of speed, comfort, and luxury. The infotainment system is quite complex but well-built to make your experience top-notch. The car shapes the future of electric cars in terms of a quiet interior, smooth ride, and a set of exclusive front seats.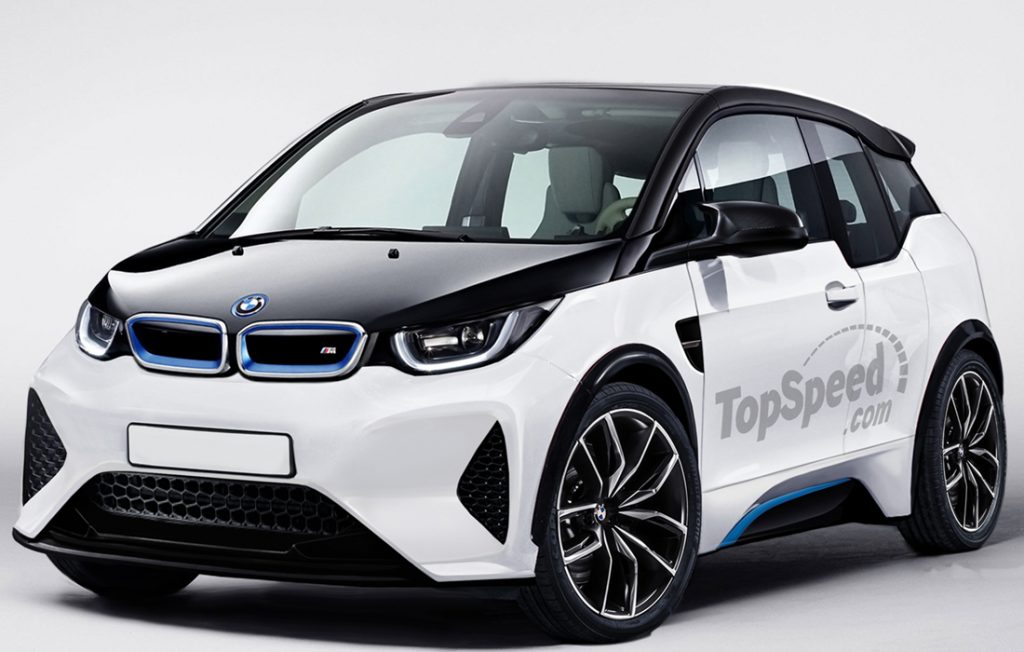 BMW i3
The exclusive car features a lithium-ion high-voltage battery and a single-gear drawing. You can get a comfortable top speed of 93mph. The car is available in the market as a sedan and a sedan with exclusive rear-wheel drive. BMW i3 is one of the best electric cars in 2020 with a bigger battery that has an EPA-estimated range of up to 153 miles and a range-extending gas engine. You can also enjoy wireless charging technology and a Wi-Fi hotspot for up to 10 devices.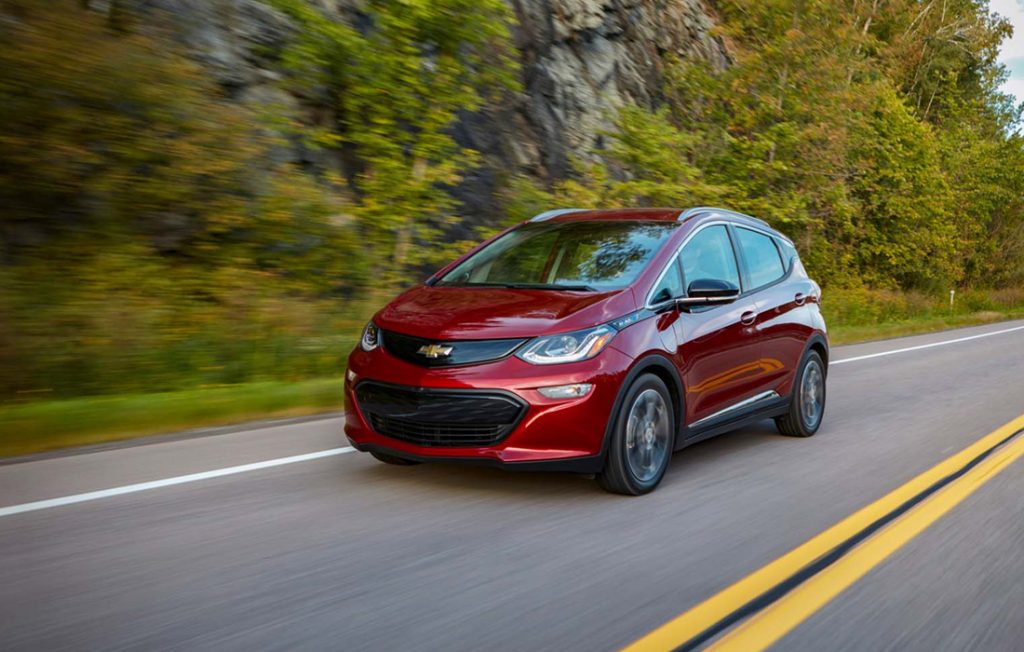 2019 Chevrolet Bolt EV
The car is spacious enough to hold 2-5 passengers comfortably. It also has quick acceleration and also adds 25 miles of range per hour. The car also has a high-class infotainment system with Bluetooth connectivity and a 10.2-inch touchscreen, making it ideal for the price range. As you make a final decision for your dream electric car in 2020, you should consider the 2019 Chevrolet Bolt EV delivering speeds of up to 238 miles on a full charge.
The future of electric cars is bright as more manufacturers are taking to produce more electric cars. You can use the list above in your selection for the best electric car in 2020 to add to your collection.