When you are planning to select a good car for yourself or your family, you have to take a look at all the features of your favorite cars. There are a lot of cars that are available on the market today. It is a good idea for you to compare several cars before you decide to select the best one for yourself. In this article, we are going to discuss the best 4 cars that are available in 2020. Many people are interested in using any of these cars because these cars can offer a lot of benefits for all customers.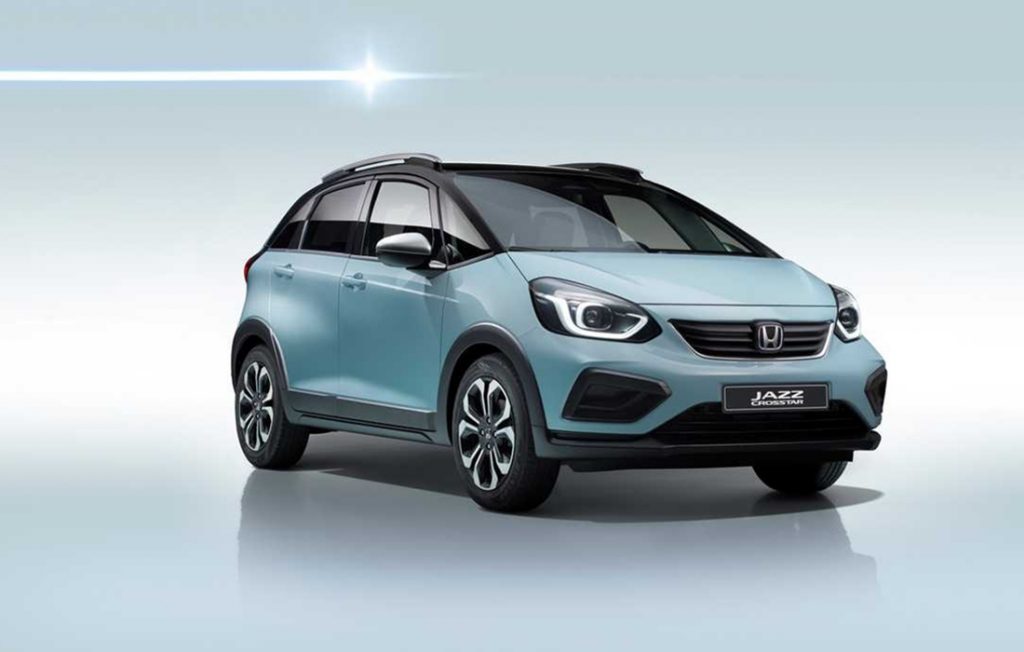 a. 2020 Honda Fit
This is a comfortable subcompact car that is offered by Honda. It is very well-known for its exceptional amount of value. When you look at the inside space of this car, you can enjoy its high-quality interior with 53 cubic feet of cargo space. Every 2020 Honda Fit car is equipped with Apple CarPlay and also Android integration system. It also has a 7-inches touch screen, in order to offer the best entertainment system for your family. The Honda Fit also has exceptional fuel economy (33 miles per gallon in the city and also 40 mpg on the highway).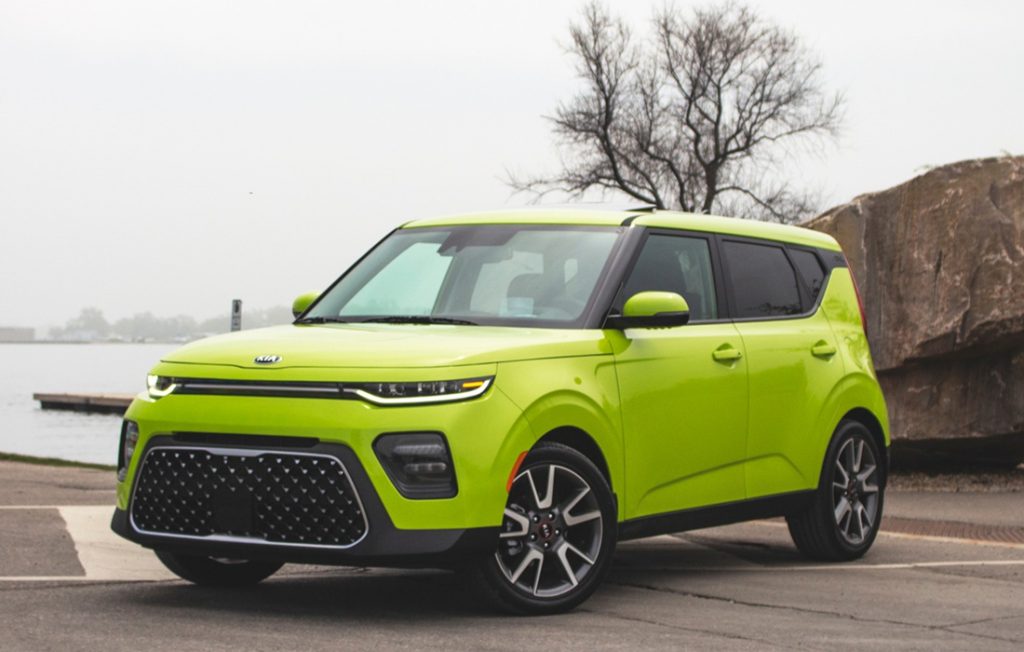 b. 2020 Kia Soul
Many car news sites recommend this car to their readers. This car is included in the best cars for the money category on the US News site. This 2020 Kia Soul offers exceptional value and a comfortable cabin. You will enjoy your driving experience when using this Kia Soul car. There are some interesting safety features that you can find in this car, for example, blind-spot monitoring, lane-keeping assistance, and also a forward-collision warning system.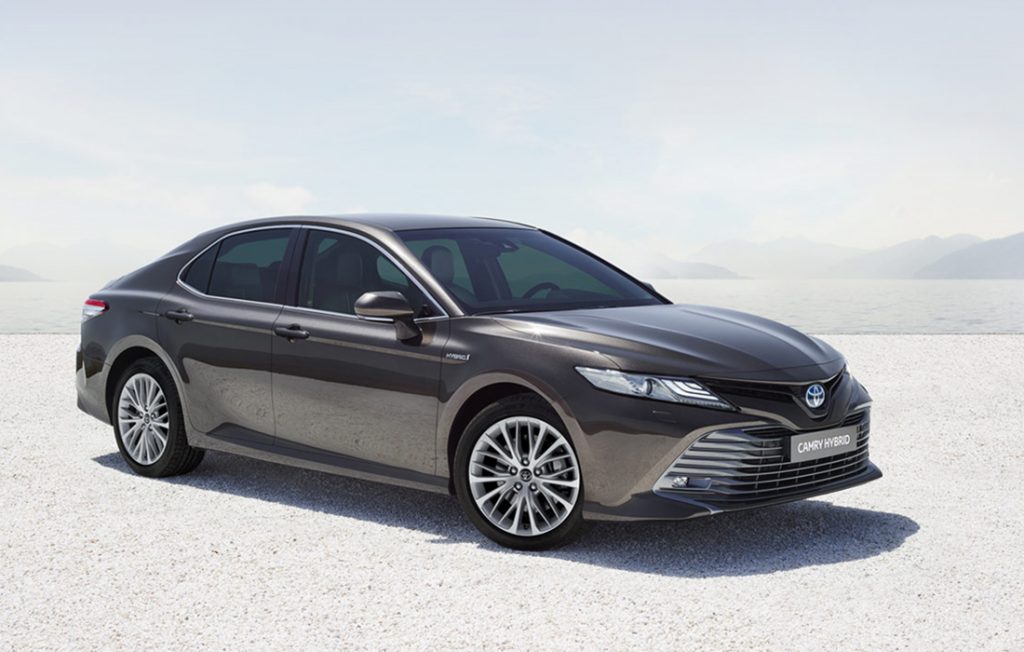 c. Toyota Camry
It is one of the best 4 cars in 2020. It can be considered the best midsize car for money. This Toyota Camry has comfortable handling, quick steering, and also a smooth ride. You can feel comfortable when driving this Toyota Camry car. The basic model of this car has some safety features, including adaptive cruise control, automatic high beams, lane departure warning, and also a collision warning system.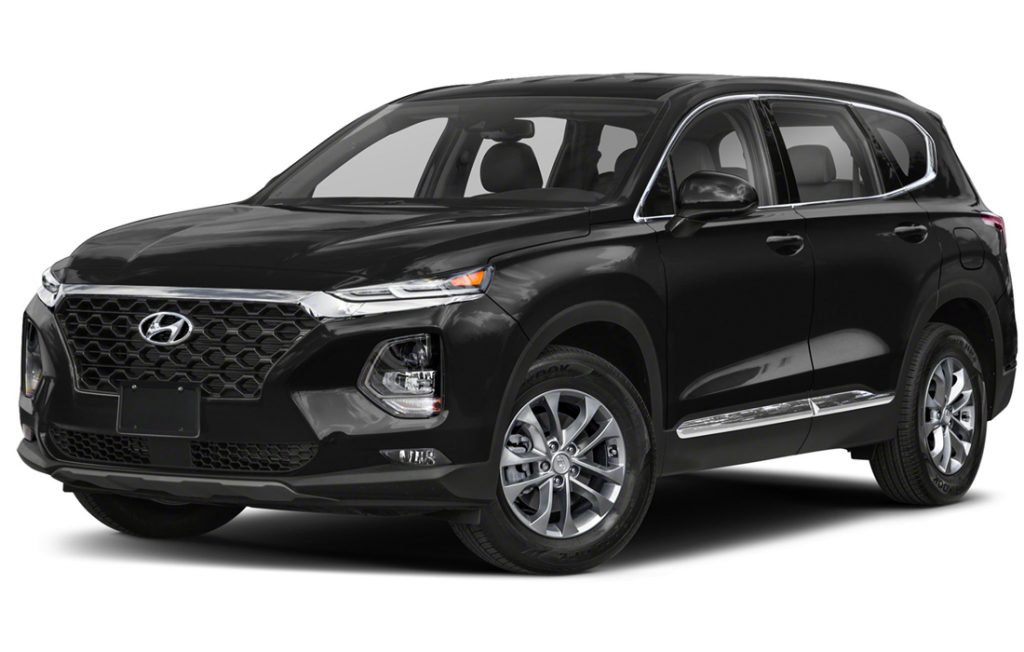 d. 2020 Hyundai Santa Fe
This is one of the most popular SUVs that you can find on the market today. This car has a strong value because it is equipped with a lot of useful features and benefits for all owners. It can offer a comfortable ride with good fuel economy. Its unique safety feature is called driver drowsiness monitoring. This system will let you know when it detects the uncoordinated movement of the driver.