All of us have cars and sure know our way around to drive them, but hardly any of us have a deep knowledge of repairing them.
Whenever our vehicles need maintenance, we tend to rely on our regular mechanics. Unfortunately, he often rips you off, taking advantage of your little knowledge. Mechanics tend to overcharge their customers, bill them for services that were not needed, or perform oil changes and part replacements without concern for their customers. Some of the mechanics also use duplicate parts during replacement while charging customers for authentic ones. The garages located on highways and in lonely areas take advantage of their customers and their emergencies and often trap them in maintenance fraud.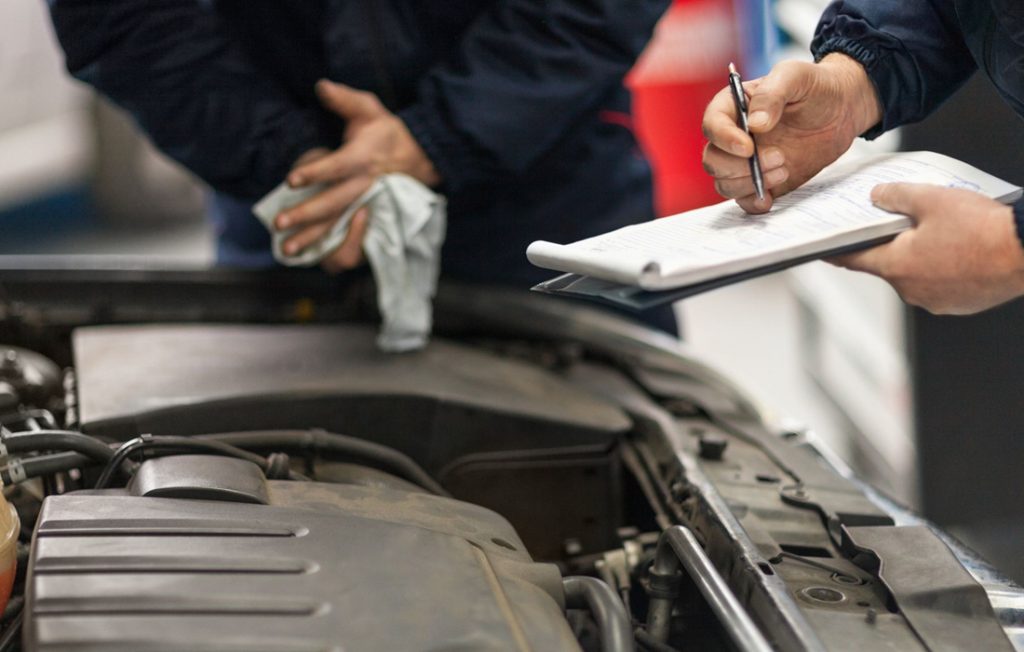 So is there a way to avoid getting fooled by your mechanic?
Well, yes. Here are some of the tips on the fraud prevention skills of automobile maintenance, that will help you to guard yourself next time you go for a car repair.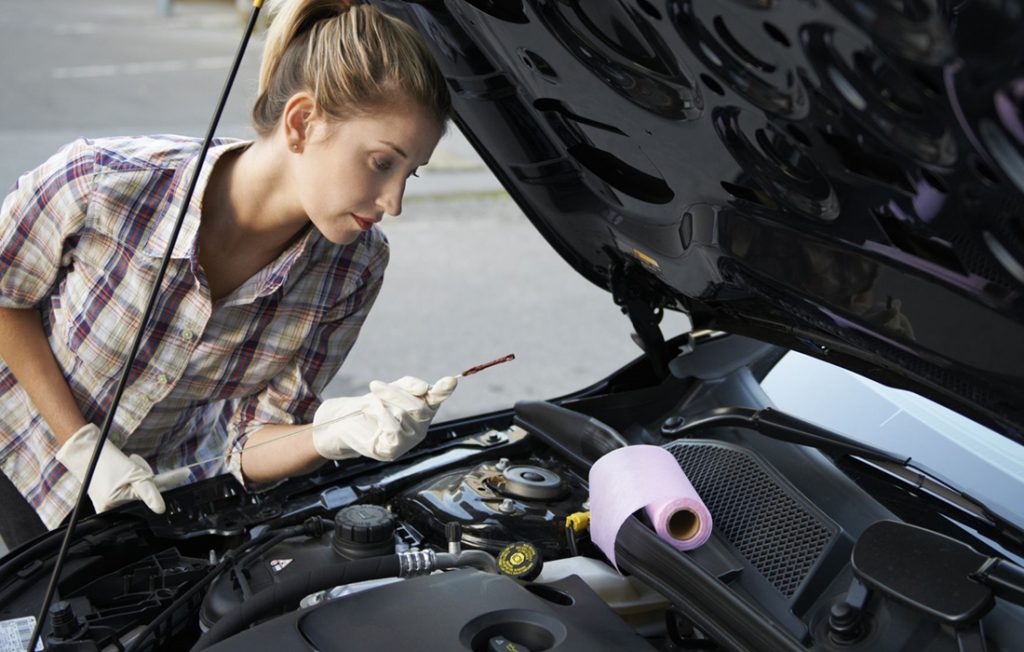 Go for multiple opinions and compare the charges quoted by all the repair stations before you hand over your car at one particular place.
Check for online reviews of previous customers for the place you are willing to hand over your car. Make sure that the maintenance shop displays certificates of mechanics working there and the authorization to carry out repair activities. Ask for a written bill copy mentioning the estimated amount before you hand over the car. The estimated amount and the final billing amount should not differ by more than 10 to 20%Note the before and after repair car fuel and mileage and inspect for damage post repair. In case of part replacements, request the repair guy to allow you to inspect the parts and make sure they are certified. Make sure you check the bill for all detailed services provided during repair along with their sub costs.