Are you planning to buy a new car in 2020? You can take a look at any of your favorite cars before you choose the best one for yourself. This article will discuss some useful car-buying tips that you can follow easily. By following some of these easy tips, you will be able to get the best deal and save your money. You can reduce the amount of stress that can be involved, especially when you compare some popular cars around you.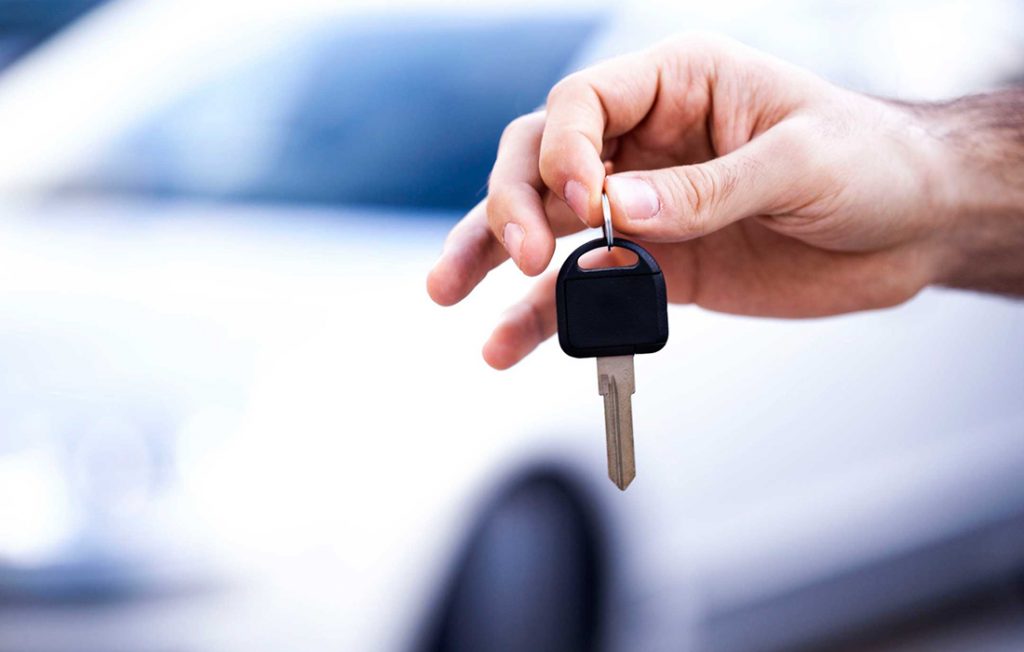 1. Do your research
This is the first step that you have to do, so you can choose the best car for yourself. You should take a look at all the features that are offered by your favorite car. You can use certain websites, such as Edmunds or Kelly Blue Book, especially when you want to know the details of your favorite cars. You can get all the information that you need, for example, expert reviews, owner reviews, invoice prices, and some interesting deals.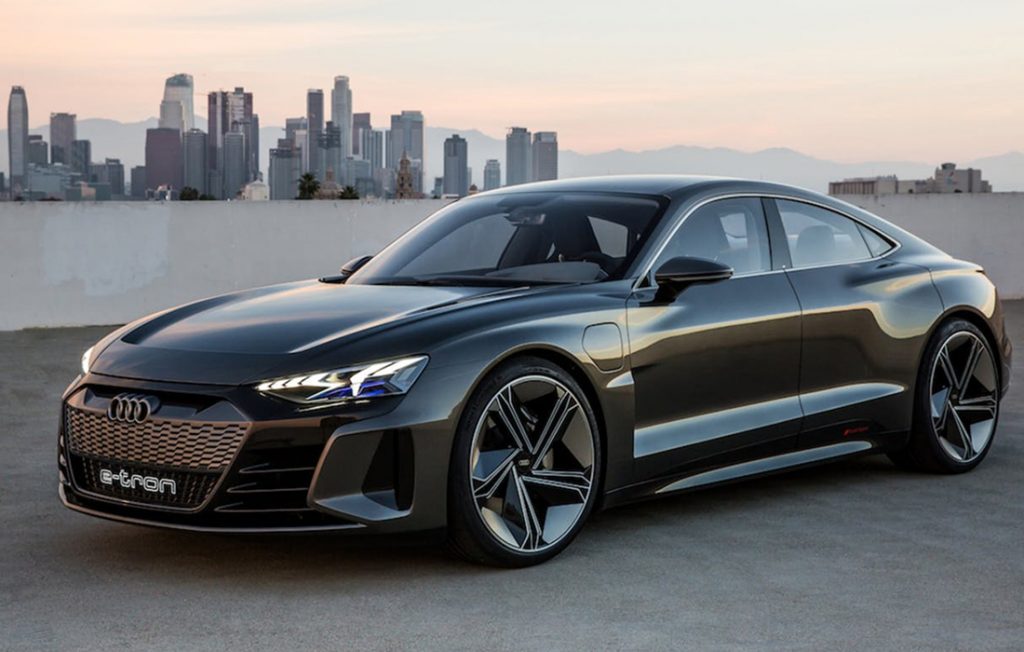 2. Calculate your budget
If you do not have enough money for purchasing your favorite car, you can find the best financing option that is available on the market. You can contact some car suppliers or banks, in order to learn about some financing or loan options. You have to determine the overall monthly payment that will work on your condition. Don't forget to calculate the down payment that you need to pay to the supplier.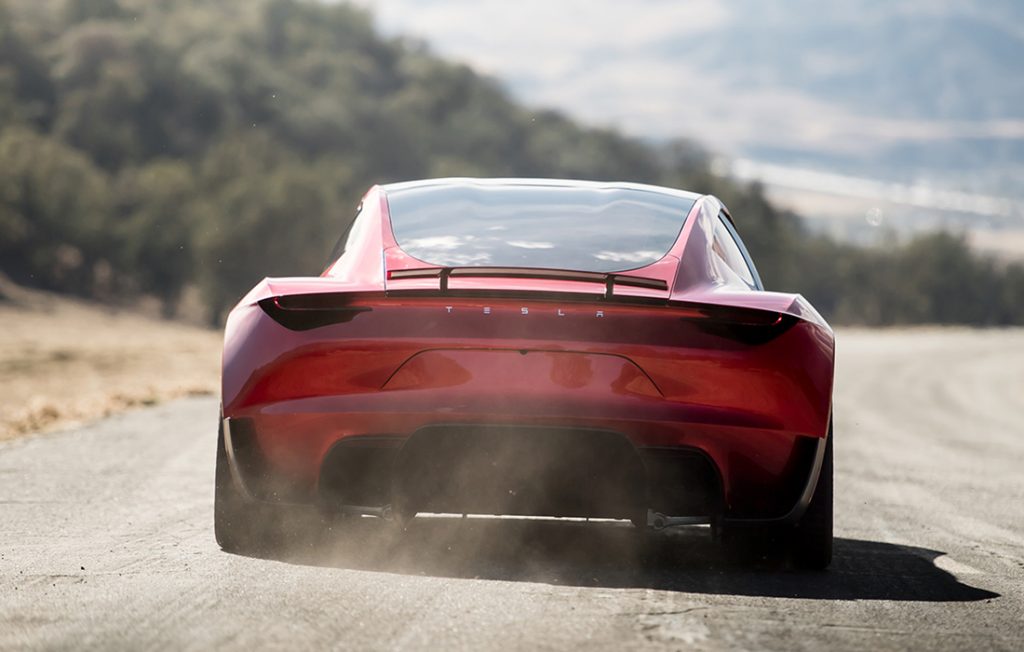 3. Test-drive the car
Once you are happy with some car candidates, you can contact all suppliers for asking about the test-drive opportunity. You can also bring your family when you want to try some new cars. Make sure that your favorite car can be controlled easily. Don't forget to try several types of roads that are available in your town, in order to ensure that you are happy with the performance of your favorite car.