The Toyota GR Yaris was unveiled earlier this year at the Tokyo Auto Salon.
Since then, there have been speculations over how expensive the car might be. According to recent car news, there is no need to wait any longer. Pre-orders for the new Toyota GR Yaris are now live.
The hot hatchback will sell for £29,995 in the UK and €33,200 in Germany. By the current exchange rates, these prices translate to $38,462 and $37,000, respectively. The car will also come in a GR Yaris Circuit Pack for £33,495 ($42,950) in the UK.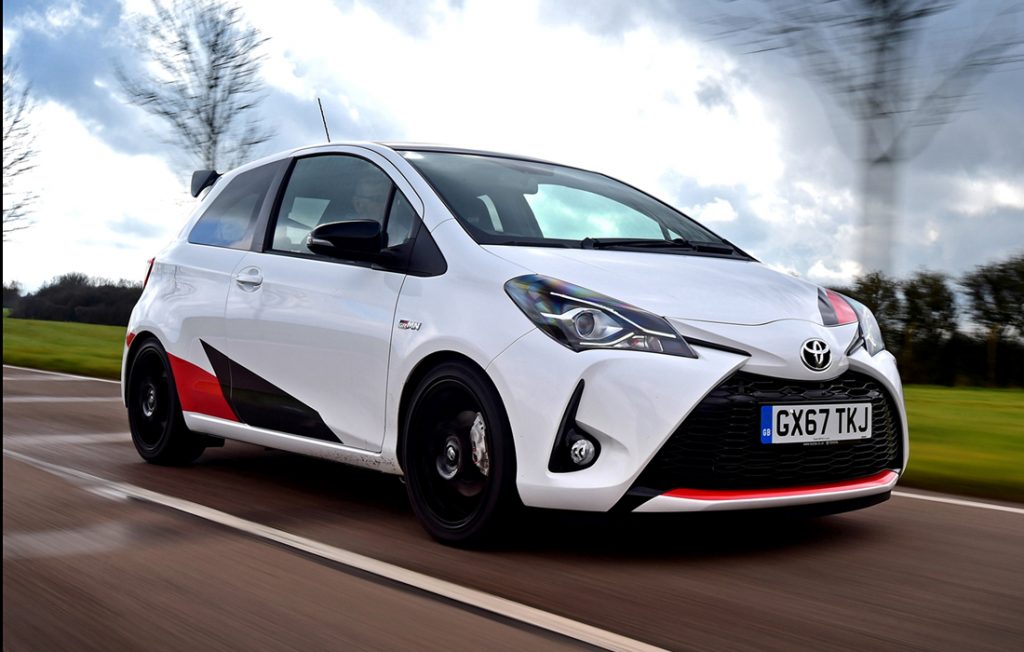 This news makes the Toyota GR Yaris even costlier than the 2020 Honda Civic Type R, which sells for $36,995. Although this price may seem high for such a small car, the Toyota GR Yaris is not your regular hatchback. This newest addition to the Yaris family is a thorough custom model of impressive pedigree. It is the most recent car developed by Tommi Makinen Racing and Toyota Gazoo Racing.
The hatchback weighs 2,822 pounds and is powered by a 1.6-liter three-cylinder G16E-GTS engine. The engine produces a remarkable 257(European)-268(Japan) hp and 360-370 Nm torque. Additionally, the GR Yaris engine mates to a GR-Four 4 Wheel Drive System.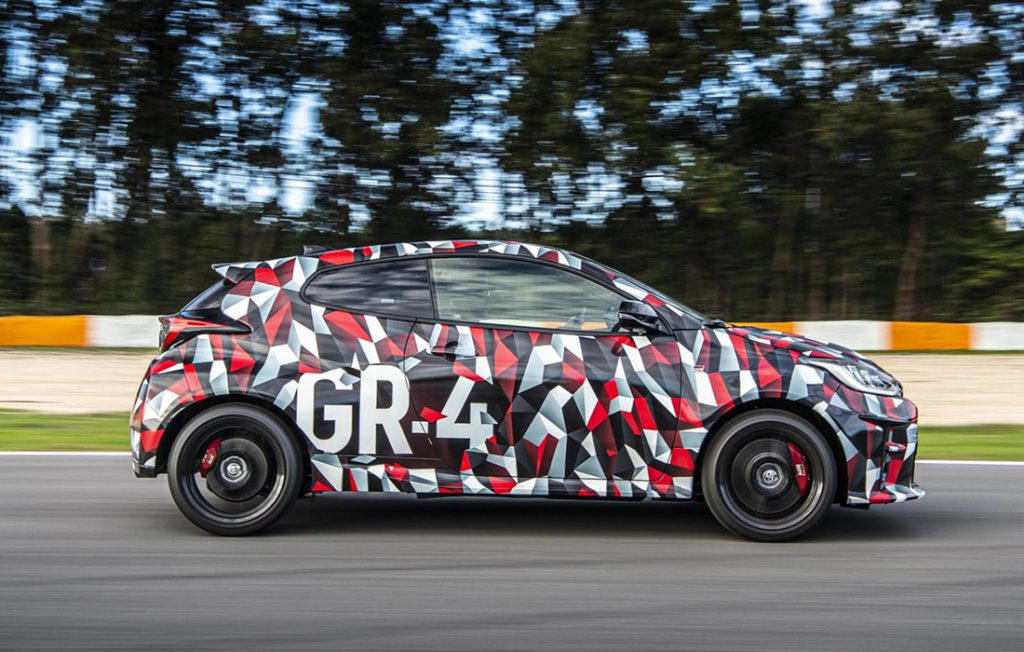 The Toyota GR Yaris can do 0-62 mph in 5.5 seconds. It has a top speed of 143 mph and comes with a six-speed manual transmission.
Furthermore, the 4WD-enabled car has a mode select dial that provides drivers with three options: Normal, Track, and Sport. When compared to the regular Yaris, the Toyota GR Yaris has a wider rear track. The body design is entirely different and comes with a lower roof. It also has three doors to the regular Yaris' five.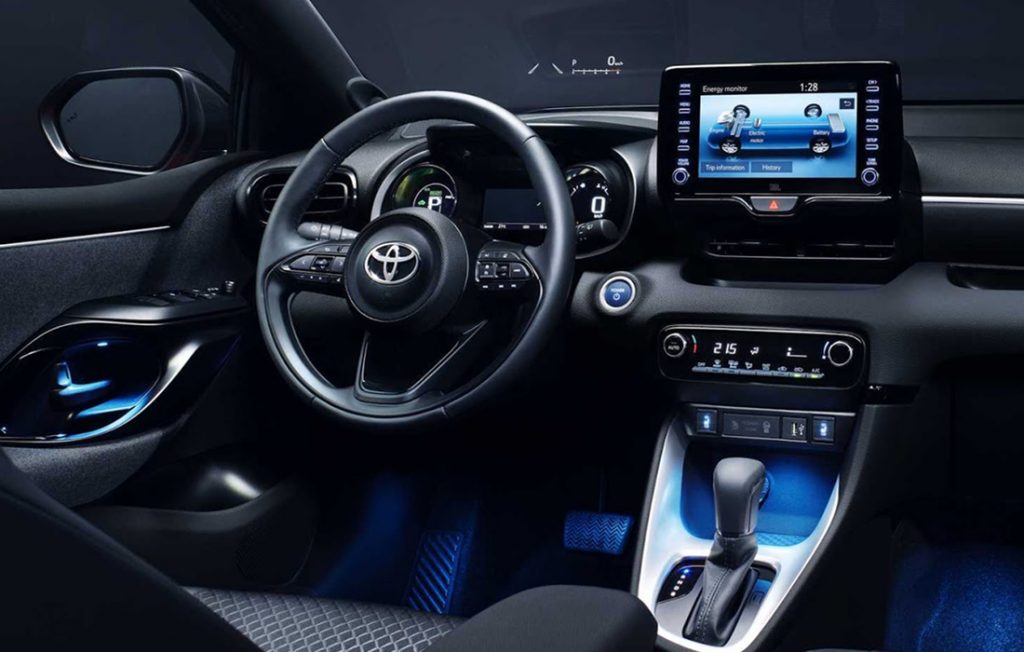 Unlike the regular Yaris, Toyota utilized a lot of carbon fiber paneling for the GR's body. They gave it 18-inch wheels with both axles having a limited-slip differential.
It is unlikely that the Toyota GR Yaris will sell in the United States. Nevertheless, order books in the UK are due to open later this year with the first deliveries set for November.
Car news experts have labeled the Toyota GR Yaris the homologation special for the new generation of Yaris cars.